Here at Tile Town Carpet One we have Thousands of Square feet of in-stock specials. We have inventory of Luxury Vinyl, Porcelain Tile, and Carpet in many different styles, colors, and qualities. We get special pricing on these products in order to pass along the lowest possible price to our customers. This gives us the ability to offer the absolute best value on all of these products so our customers cn get the best product for the lowest possible price.
We also offer a number of clearance specials that we do not have listed here on our website that are heavily discounted. Stop in to our showroom to take a look at some of these great values!
Luxury Vinyl is a waterproof floating flooring that uses click and lock technology to install. It can also be installed over most existing floors. This makes it ideal for customers looking to do a DIY installation, or for people who do not want to have to deal with the hassle of tearing out their existing flooring before installing their beautiful new floors. These floors come in both wood look, and tile or stone look. Everything we inventory has a heavy duty protective layer on the surface that will offer superior scratch and wear resistance making it the perfect type of flooring for busy households, or anyone with kids and pets.
Click Here to see our current inventory of Luxury Vinyl specials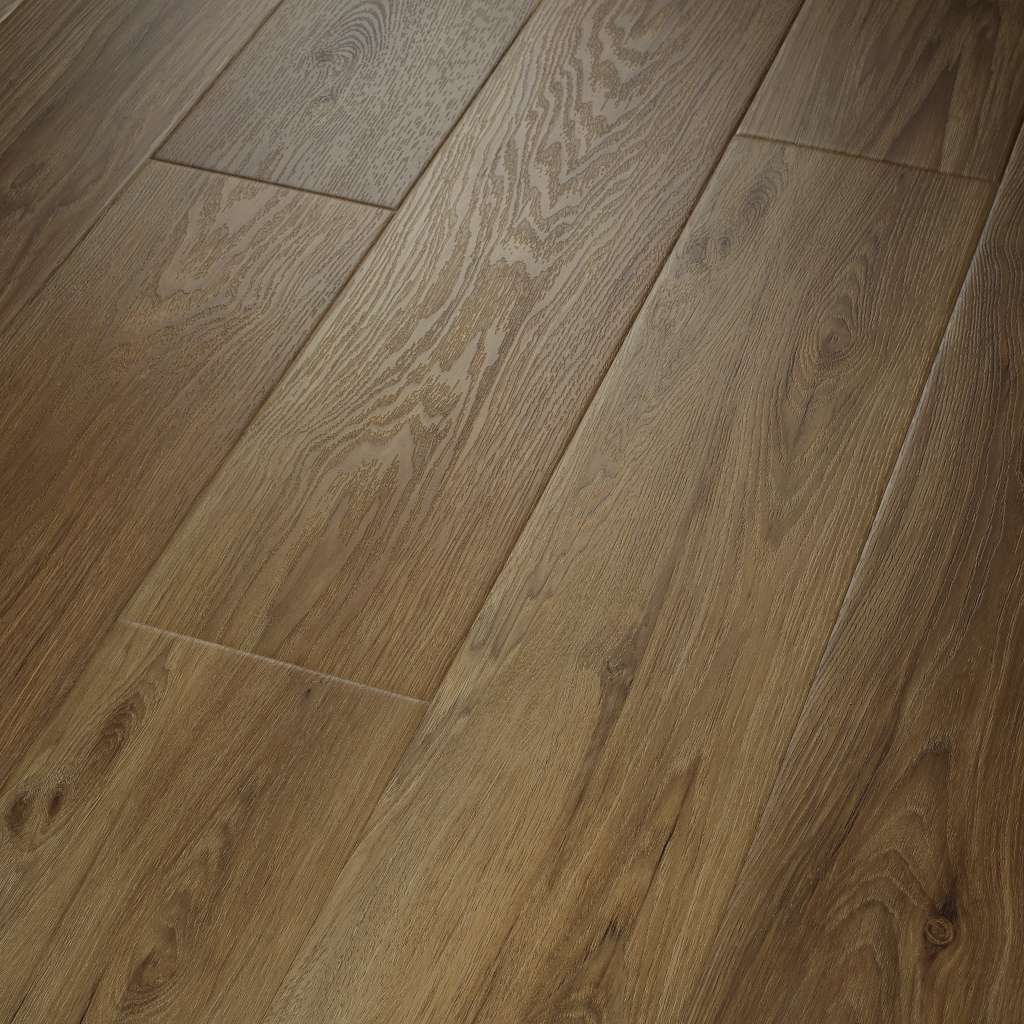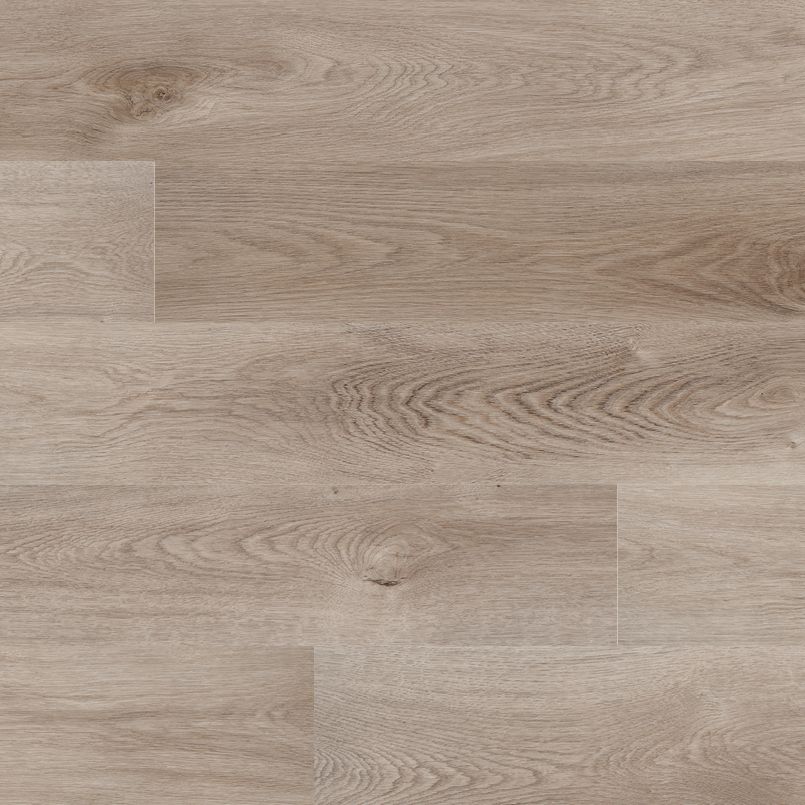 Porcelain and ceramic tiles are one of the most beautiful and durable materials you can use in your home. These tiles come in a variety of styles, colors, and designs. They are one of the most customizable materials being able to install them in different patterns, multiple sizes, and different grout colors. This gives you a wide variety of different looks you can achieve. We carry heavy duty porcelain tiles for your floors, as well as ceramic wall tiles, which can be used to add a beautiful texture and finish to any backsplash, shower, or bathroom wall. We have both polished and matte finish tiles, giving you even more finish options.
Click here to see our current inventory of Tile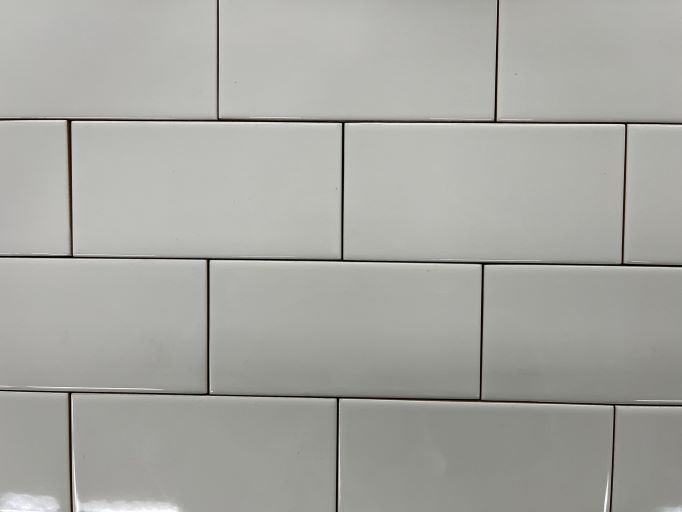 Carpet is still the softest, quietest, and most comfortable flooring you can put on any floor. We offer a wide range of colors and styles here to fit any persons needs. From Plush and thick, to tight and dense. We offer some textured patternes and even wool carpet. The wide styles we offer give you the right options for carpeting your bedrooms, living rooms, dining rooms, offices, or any other rooms you might have.
Click here to see our current inventory of Carpet